Whey Protein Vanilla 300g
Last one in stock!
Stock is low
Taste, Texture & Mixability
Whether you're using it with water or milk, Kinetica Whey Protein is designed to mix easily, delivering a smooth texture. Perfect for a protein shake, smoothie or cooking!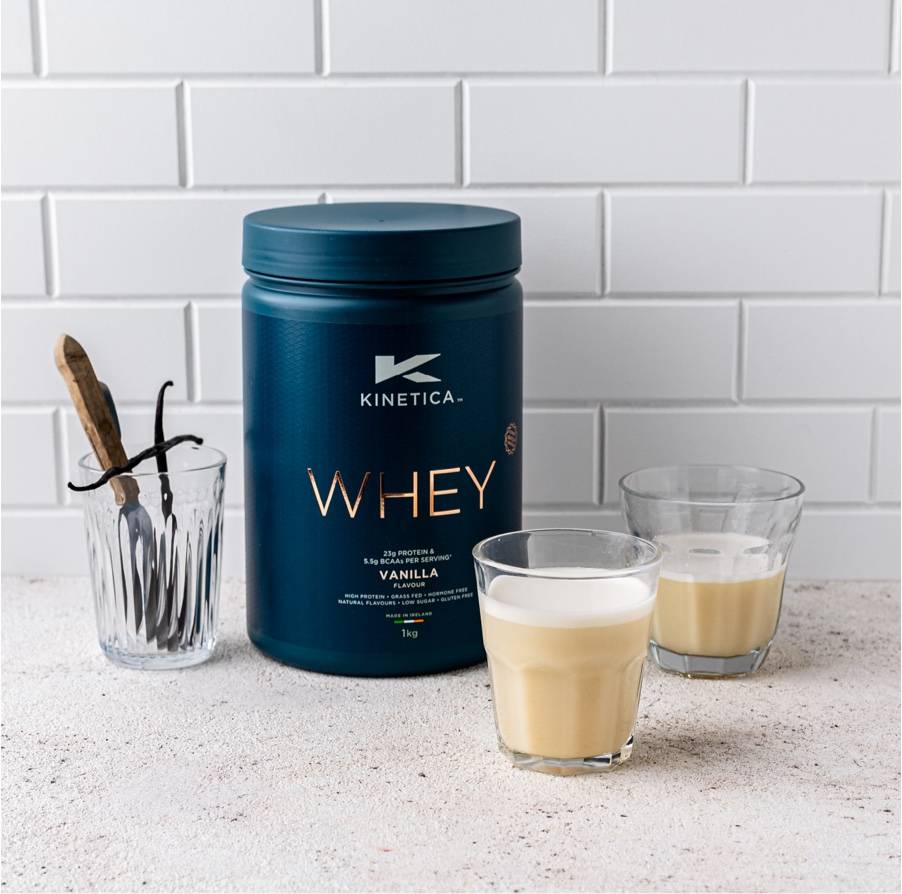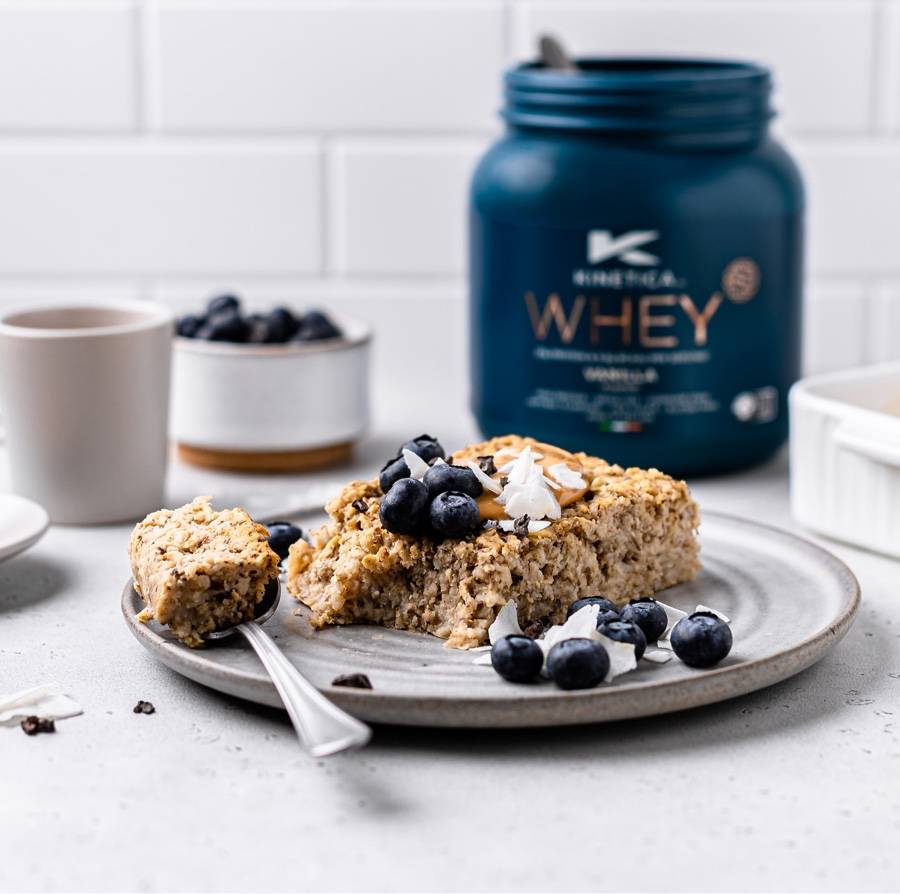 Quality, Natural Ingredients
Each scoop of Kinetica Whey Protein is loaded with essential amino acids like Leucine, Isoleucine and Valine and was created to help you get on top of your game
Trusted by Professional Athletes
Every batch of Kinetica Whey Protein complies with WADA exacting standards and is Informed Sport approved.